LA REYNA COLLECTION
Designed by Reyna Landa and inspired by the richness of her Mexican heritage, her devotion to her faith, and her years of traveling the world. Every detail has meaning that has transcended history, religion, and the human spirit. Just like the rays that encircle the Virgen de Guadalupe, she hopes piece brings light and hope to all.
TIMELESS and TRUE
Pieces that will stay with you forever. Instant heirlooms you can cherish and pass down.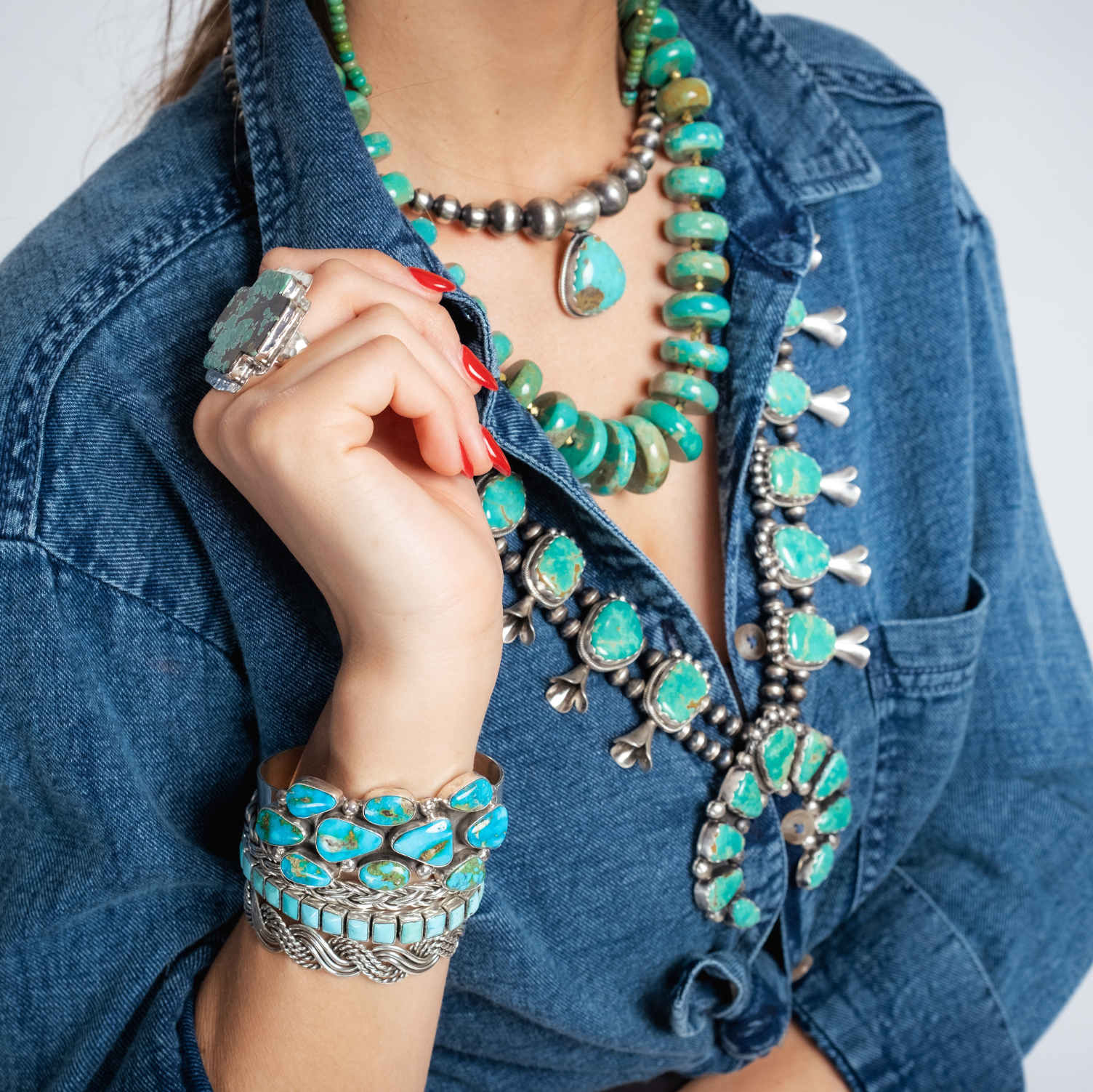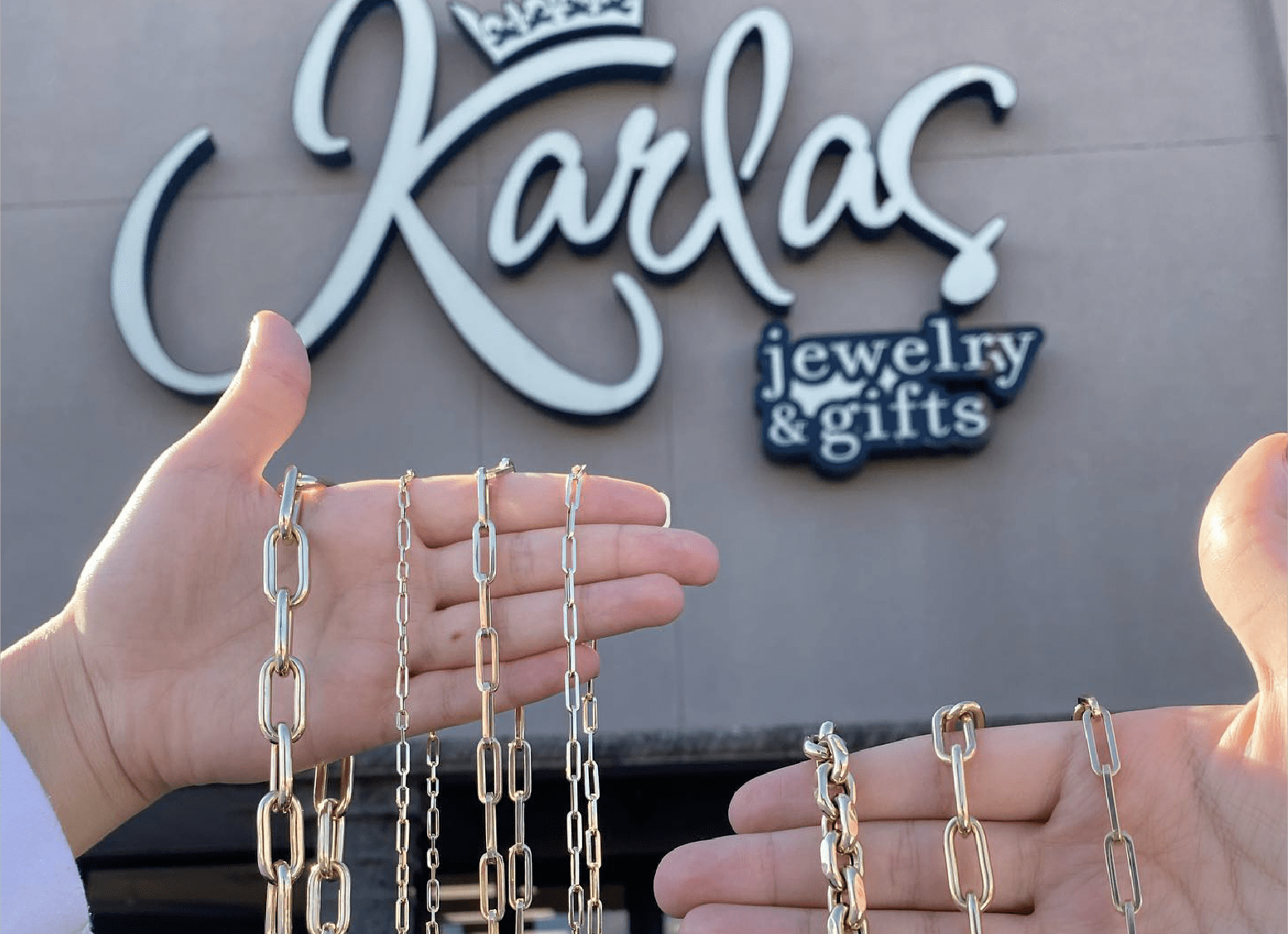 JOIN US FOR LIVE SHOPPING
Join us for a "real-time" shopping experience like no other! Featuring new arrivals, designer edits, and the occasional markdowns. Live and EXCLUSIVELY on our new channel!